We're the ones who help you at Blue River Insurance Group
Together, we boldly and proudly advocate for your best outcomes and help you find solutions to the challenges you face. We leverage all of our considerable resources to deliver you a refreshing and memorably positive client experience.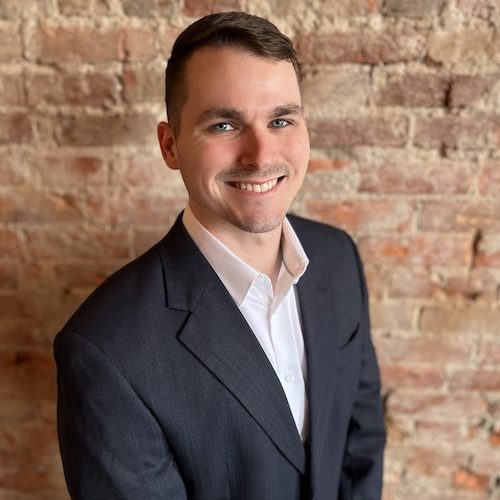 After graduating from Indiana University – Bloomington in 2013 with a Bachelor of Science in Informatics, Lindel went to work for his family's plumbing contracting business. His desire to work for the family business had faded after two years of a plumbing apprenticeship and several hundred sewer calls. Lindel used his plumbing trade experience and transitioned to a Material Damage Adjuster in a claims department processing all lines of property & casualty insurance. Seeing claims on a regular basis involving families, who were uneducated and uninformed about their coverage and underinsured limits, he decided to open Blue River Insurance Group in June 2020. He enjoys educating his clients and prospects about coverages and policy language to help them make informed decisions regarding their policies. He values transparency and developing long lasting relationships.
Lindel is a die-hard fan of hockey and the St. Louis Blues. He grew up in Shelbyville, IN and currently resides in New Palestine, IN with his fiancée and son.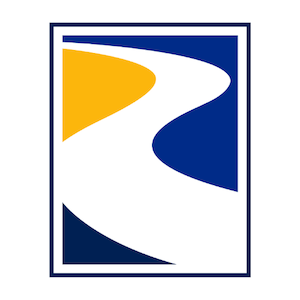 Let's Have A Conversation
Schedule your Discovery Call below. We'll get acquainted and work to understand your needs and preferences. Then, we'll build a custom program that protects you, your business, your family, and your livelihood.